How to Get Back to Work After a Long Vacation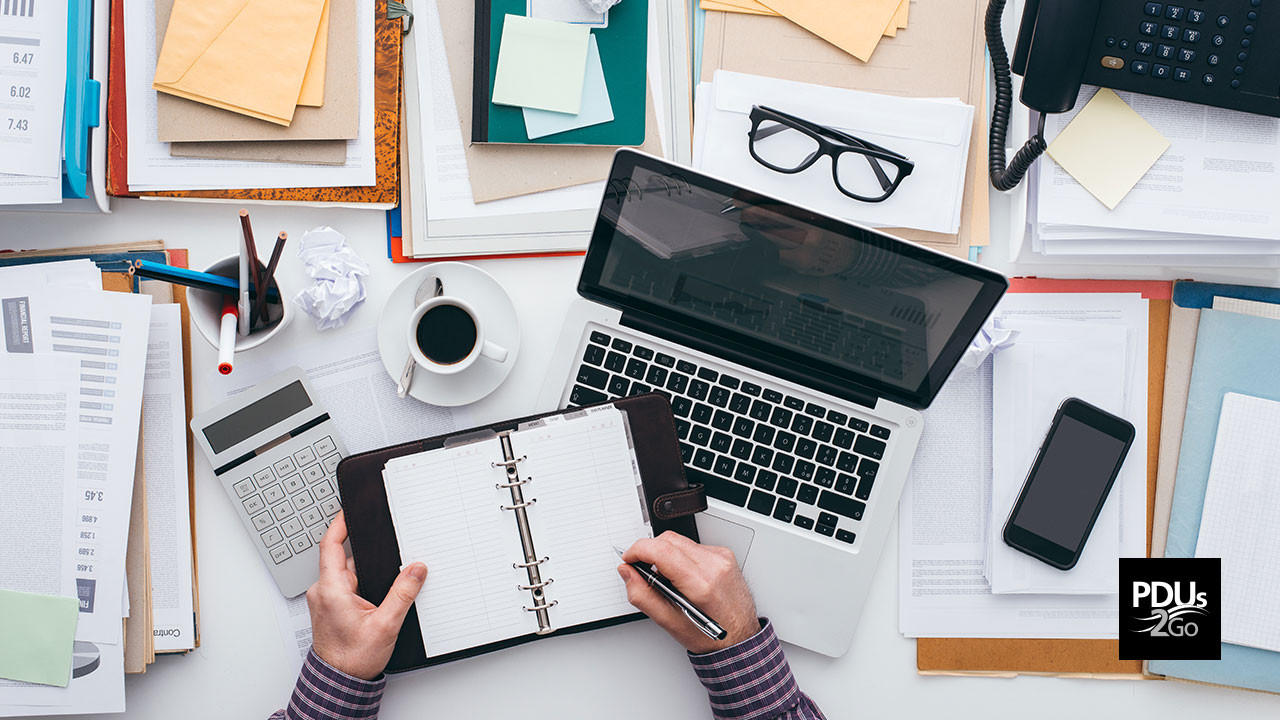 Are you struggling to figure out just HOW to get back to work after a long vacation? Whether your inbox has hundreds of unread emails or your empty calendar is suddenly stiflingly full — getting back to the grindstone after a few days or weeks off can be daunting. Here are some quick tips to help you slow down and take things in stride- and stay out of panic mode!
Prioritize your emails. Scan through the list and look for 'urgent', 'important' and 'ASAP'. Not every email needs to be returned the day you get back to work. Remember to relax and start with the more urgent emails first, so you don't become too overwhelmed.
Mandatory Meetings only. Meetings can be a great way to get up to speed quickly- but if you are immediately weighed down with meetings every hour on the hour, it might be a good time to politely decline. Try to keep your schedule on the lighter side while you get yourself back up to speed!
Breathe. Your backlog didn't get this way in a day, so don't expect to dig yourself out of it in a day. Give yourself some small incremental breaks to reduce stress and keep your mind on task.
Delegate. Can anyone else jump in and give you a hand? The Monday after a long break isn't the best time to play super hero. If someone else can help, let them!
Check in.Make sure to take check in easy with key stake holders and prime customers. If you know your VIPs are taken care of, it's easier to stay relaxed and focused on the most important things first.
Do Something That Makes You Smile. Getting back to work doesn't have to be pure torture. Put on some happy music. Make a lunch date with a friend. Find a way to make your first few days back at work fun, so you can get through the backlog with a positive attitude!
Free 1 PDU eBook Course:
The Essential Guide to Optimize Your PMP Career
How Do Professional Recruiters View PMPs?
How Does Your Team View YOU as a PMP?
How to Make Your Skills Transferrable as a PMP
Try Us FREE Now!